FLYING SAUCERS
Flying Saucers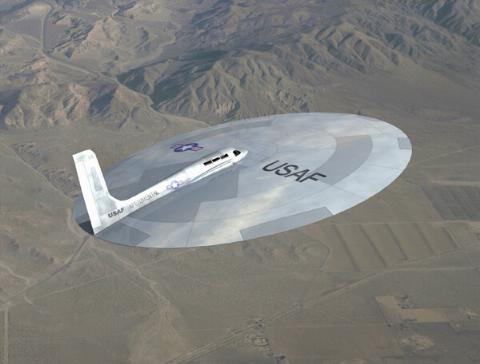 FLYING SAUCERS
THE BEGINNING WAS IN THE 1950S …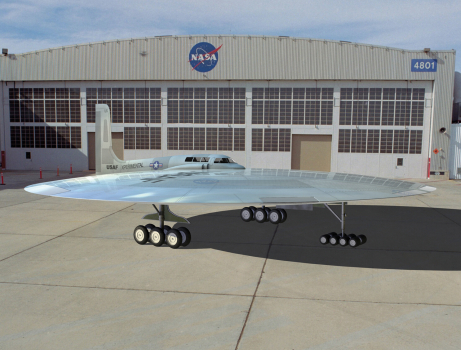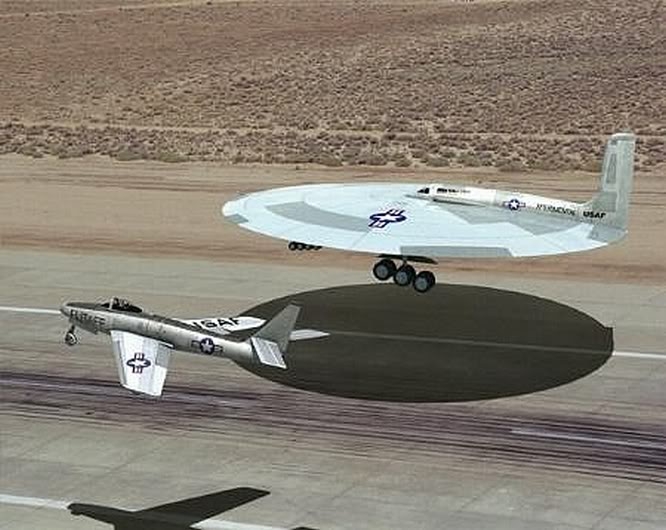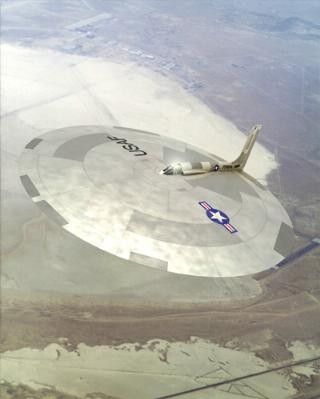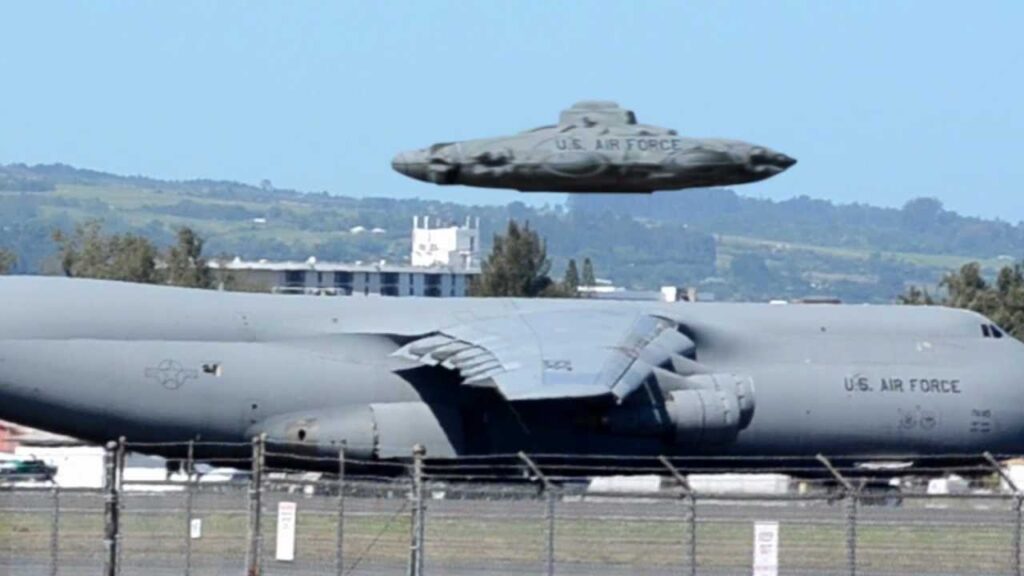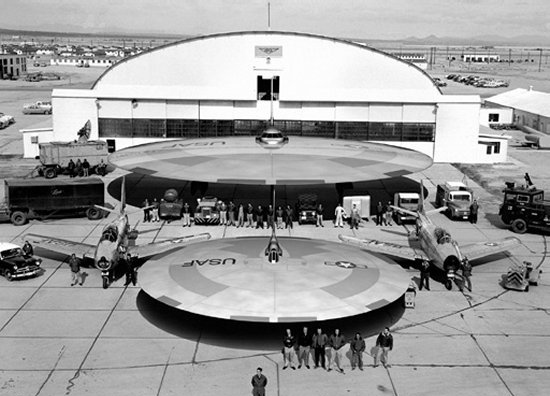 Look at the year models of the planes and cars.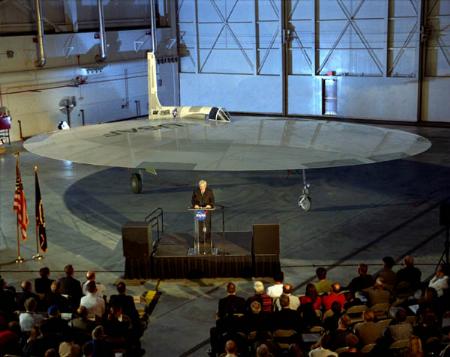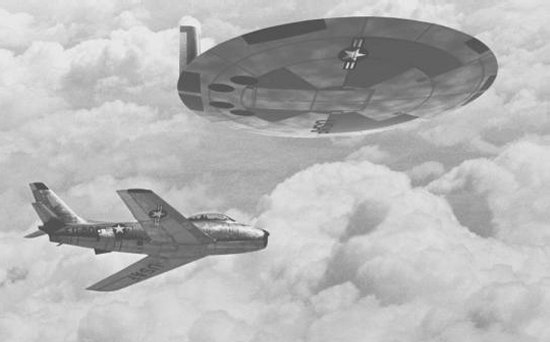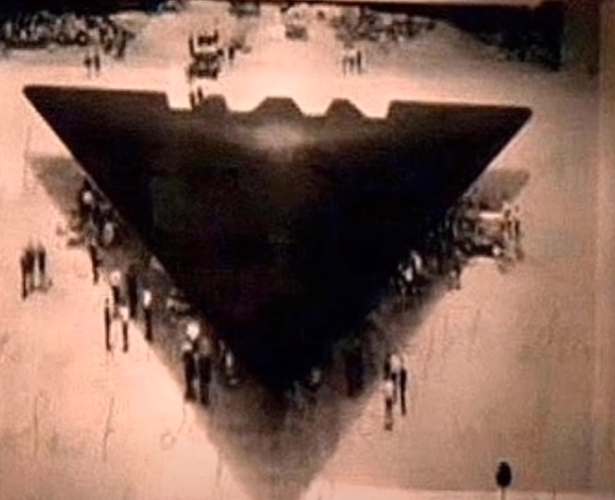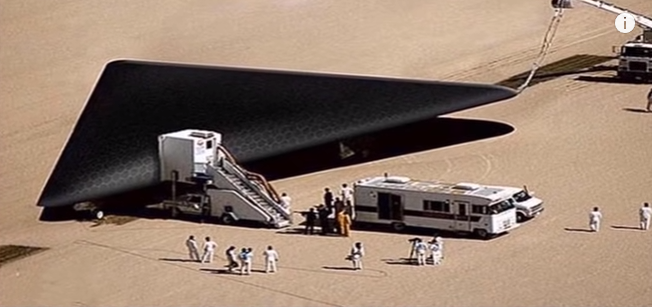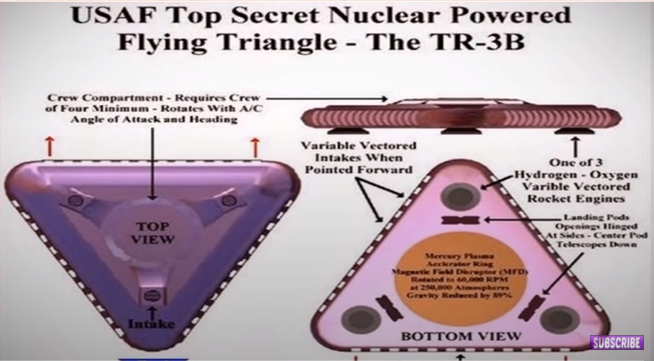 GERMANS WERE FIRST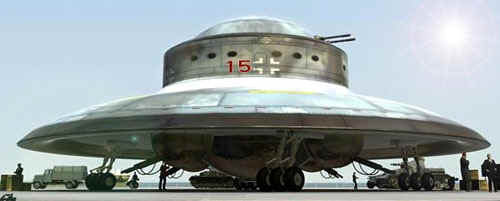 THE GERMANS BROUGHT THE TECHNOLOGY OVER TO THE U.S. WITH OPERATION PAPERCLIP AFTER WWII.
>>>>Germany's ULTRA Secret WW2 Flying Discs<<<<
Germany's die Glocke – Power Source For Their Discs?
Germany's Antarctic Exploration – What Did They Find?
Mysterious German WW2 Concrete Rings